Skip to Content
Interior Design Services in Knoxville
The aesthetics of your home are essential. Not only does a well-designed home create an aura of relaxation, but it can also work to increase the value of your space. Gone are the days of dealing with out-of-style drapery and oddly colored carpeting. Design House Interiors has the solutions you need to revamp your home's interior. When you call on us, you'll be left with a space that meets your unique style. Your home's décor says a lot about who you are, and our esteemed interior designer, Michael Hamlet, has over 15 years of experience creating one-of-a-kind atmospheres tailored to your exact preferences. The secret to Michael's success is focusing on the quality of design before, during, and even after the redesign is complete. This attention to detail is sure to make your space feel extra special. Let us deliver the custom design solutions you need to transform your house into your dream home.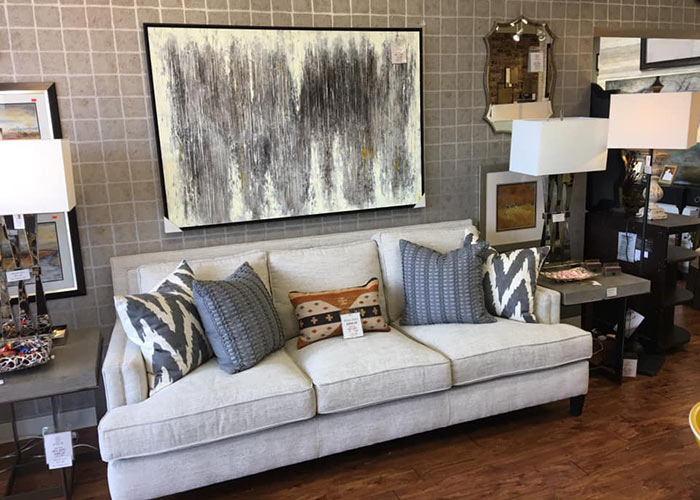 Getting to Know You & Your Home
No matter what design specifications you have, we work with you every step of the way to ensure your vision comes to life. One of the ways we deliver on this commitment is through in-home consultations. Michael takes the time to visit your space, so he can get to know you and your home a little better. Whether you want an airier look for a dark and dated kitchen, a more functional bathroom space, or even a whole-home makeover, Design House Interiors is here to serve. Michael specializes in remodeling and new construction for kitchens, bathrooms, and living rooms but can also accommodate whole-home renovations. We take pride in our keen ability to turn houses into homes and offer a personalized touch that showcases our customers' unique style.
Home Design So Great, You Won't Want to Leave!
At Design House Interiors, we're well known in the area for delivering the best interior design solutions backed by unrivaled customer care. After meeting, Michael will come up with a design and quote for your project and even an estimated timeline for the redesign process. He will then get to work incorporating your specific needs into his high-quality design techniques. You pick the fabric, lighting, window treatments, and furnishings, and Michael will offer professional design advice and solutions, so you can feel confident with the new look of your home. He also works with a plethora of different furniture lines and can offer the best brands and styles to meet your aesthetic goals. You can even visit our Knoxville retail furniture store's showroom to have Michael help you choose from our wide selection of beautiful furnishings in person. When you choose our interior design services, you can feel confident your home is in caring and capable hands.
Interior Design with a Personalized Touch!