Skip to Content
A Personal Touch with Design House Interiors
At Design House Interiors, we have been improving the aesthetics of homes across the Knoxville, TN region with our interior design services and furniture store since 2004. We offer one of the largest selections of vendors in the Knoxville area, we take pride in being able to provide our customers with the best-of-the-best. With a full variety of products and a design team that's second-to-none, we are ready to help turn our client's design ideas into reality. Design House Interiors has the desire to go above and beyond to turn houses into homes, and our team is always looking forward to your next interior remodel.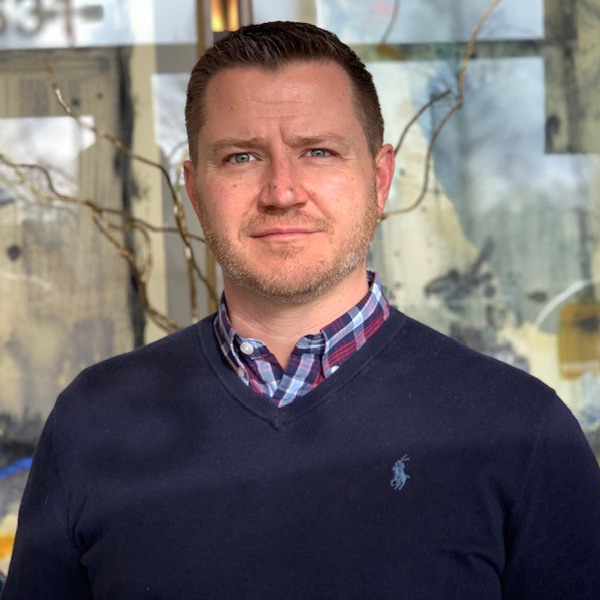 Your Local Interior Design Professional, Michael Hamlet
Redecorating or remodeling a home can be a taxing experience; that's why we want to make the design process fun! We appreciate it when new and repeat customers rely on us to create their spaces. Michael Hamlet, our interior designer, truly takes the time to learn about you, your specifications, style preferences, budget, family needs, and more, so you receive the best outcome for your project. Michael has been embellishing homes since 2003 with a wide range of design knowledge be it traditional, transitional or modern. As a locally-owned and -operated design firm, we treat our customers like family and want to ensure they can enjoy high-end, custom design solutions for years to come. Michael not only caters to existing spaces but can also assist during an add-on or during the new building process of your home.
Interior Design with a Personalized Touch!